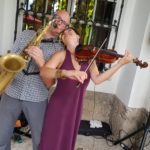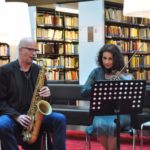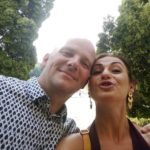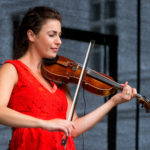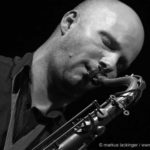 Photos: Sandra Cvitkovac, Christopher Muhr, Markus Lackinger, Manfred Siebinger
VIOLIN & SAXOPHONE     
Mit unserem breitgefächerten Repertoire aus Swing, Pop, Latino, Tango, Walzer bis zu Songs aus den aktuellen Charts übernehmen wir gerne den musikalischen Part für Ihre(n)
Hochzeit (Agape, Trauung) Geburtstagsfeier, Party, Empfang, Vernissage, Firmenfeier, Ball, Weihnachtsfeier etc. Live gespielte Instrumente verbunden mit modernster Technik werden den heutigen musikalischen Ansprüchen gerecht  und erlauben uns folgende Besetzungsmöglichkeiten:
Duo violin&saxophone
Duo violin&saxophone + Sängerin
Duo violin&saxophone + Klavier
pics by Mag. Christopher Muhr
.... la vie en rose, perfect, dream a little dream of me, don't know why, hallelujah, a night like this, stuck, dos gardeñas, historia de un amor, what a wonderful world, my heart belongs to daddy, lulu swing, moon river, perhaps perhaps, l.o.v.e, por una cabeza, our day will come, smile, true love, thinking out loud, fields of gold, fly me to the moon, all about the bass, bad romance, tico tico, i love paris, something stupid ....